Port Authority Embroidered Urban Backpack with Padded Laptop Sleeve
Port Authority Embroidered Urban Backpack with Padded Laptop Sleeve
Style #4086
The latest in style and utility for your urban adventures, this sturdy creation from Port Authority is also loaded with well thought-out features that make it ideal for a few hours on your favorite journey. Looking beyond its contrast color good looks, you'll discover a durable 16"h x 18"w x 8"d pack with about 2,304 cubic inches of carrying power.

Exceptional features include a zipper secured organizer compartment, an interior padded laptop sleeve, an MP3 player pocket with an exit port for earphones, padded shoulder straps, exterior mesh pockets, and back padding for increased comfort. Complete with waist and chest straps and a padded handle, this one backpack that does it all. Great for school, work, sports, you name it.
Show More
Customer Reviews
17 Reviews
12 reviews by

Trustpilot
5 by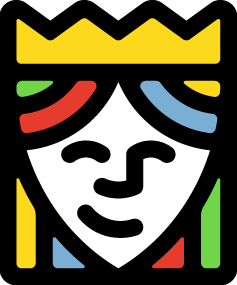 Queensboro
"These are really nice backpacks. Not excessively large, not too small to function, these are great for travel. Plenty of pockets to secure various things. Quality construction."

by customer


1 month ago
"Looks amazing with our logo. Great size and construction."

by John Driscoll


7 months ago
"Excellent product, high quality and logo looks great "

by Advanced Chemical Solutions


1 year ago
"I wanted so badly to like this backpack but the zipper is terrible. Too frustrating to use. Glad I only bought the one rather than the half dozen I had considered. The logo looks awesome, tho. "

by Michele Sivori


1 year ago
"Good quality. Ample pockets. Great size for short 2-3 day trips including laptop."

by Patrick Conrad


2 years ago
"Love it. Good quality of product."

by Tammy Mitchell


2 years ago
"This was great to use and showcase!"

by cory cleveland


3 years ago
"Looks good Great promotion item Responsive service I'll order again Thanks Gary"

by Gary G Allen


3 years ago
"Great backpacks. We ordered a few dozen of different colors embroidered with our logo as promotional items. The logos looked great and the backpack is very sturdy and long last. It protects my laptop and/or camera while has plenty of pockets to store every needed accessory. I've used one for the last 3 years, carrying it with me every day to and from work at the office, but also as a carry-on bag while traveling and a field bag working in refugee camps and orphanages in the Middle East, SE Asia, Central America and Africa. It has survived the harsh conditions of Iraqi deserts and Vietnam jungles!"

by Tom Shiflet


3 years ago
"great give away item! Good quality bag. Yet again Queensboro doesn't disappoint."

by Mobile Works


3 years ago
"Solid quality, great features, looks with great with embroider logo!"

by King of the Road


4 years ago
"Very nice looking backpack. Was supposed to be for a trade show giveaway but I like it too much to give it away!"

by Urb Organic


4 years ago
"Great value for the money especially with the embroidered logo"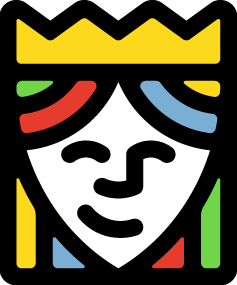 by JC3


5 years ago
"Daughter uses it for work"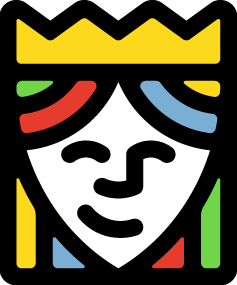 by Tim


5 years ago
"Great for storing electronic devices in one place so I can just grab it and go."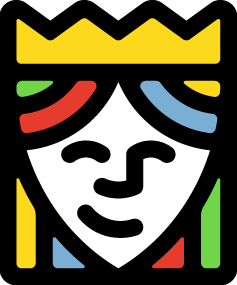 by Alpha Monkey


5 years ago
"As a travel bag"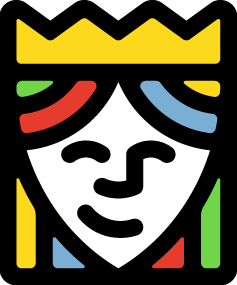 by walt


5 years ago
"Great Back pack"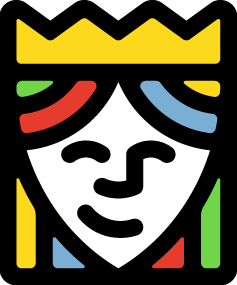 by Randy


5 years ago