Port Authority Embroidered Essential Tote
Port Authority Embroidered Essential Tote
Style #4017
Looking for a sturdy tote in a compact size? This Port & Company versatile bag is the perfect item for trade shows, conventions, promotions, and other events at which you want to highlight your logo. Of course, you'll want to make sure that you pick up a few of these colorful carrying companions for yourself. They're made from premium 600-denier polyester and are quality tailored for durability. Measuring 14" x 12" x 6.5", they can easily hold all those brochures and plastic trinkets you'll find at your local trade show as well as items you might pick up on a quick trip to the grocery store. Featuring two internal self-fabric pockets, a left side pocket, and attractive black carry handles, this handy tote has dozens of uses.
Show More
Customer Reviews
12 Reviews
10 reviews by
Trustpilot
2 by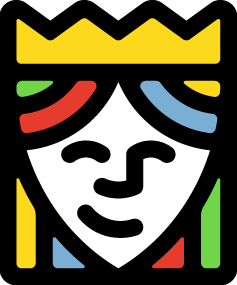 Queensboro
"excellent quality, nice strong sample bag for our clients choosing Home Improvement Products, i.e. tile samples, countertop samples, etc."
by Jerome Burdi


2 years ago
"It's a solid product embroidery looked amazing. Just wish it was a little more inexpensive "
by Joe Vela


2 years ago
"Love this bag Great size, wide opening, fabulous Bright colors that show off my embroidered logo"
by Connecticut Balloon Creations


2 years ago
"Awesome, durable bag!"
by Best Buddies Dog Training LLC


3 years ago
"Great quality "
by Twinette Brown


3 years ago
"My wife and Myself love this bag as I have a business and when I have a meeting I take this bag with me as it shows my brand and it's convenient."
by customer


3 years ago
"Very durable bag. I use them as along with my closing gift for my real estate clients. They look great and everyone loves them."
by Covenant Broker Real Estate


4 years ago
"If you've ordered from Queensboro before, you're already aware of the embroidery quality. As for the bags, they are exactly what we wanted for our small business. I was a little questionable regarding the size of the logo prior to ordering but I think anything larger would have been overbearing. I can't recall if it mentions it in the description but this bag has a little side pocket on the short side as well as two little pockets on the interior. (We're talking really small and on a flap). We're not exactly sure what would go in these pockets but it's still nice to have the option. This bag definitely gets 5 stars all around. The quality of the bag is everything you expect. Well made, looks like it will last for a very long time. I look forward to order plenty more in the future."
by Digital Lens Rental


5 years ago
"Have not had a chance to look at it properly but know it will work out."
by Connie Parmenter


5 years ago
"Great quality bag. I love seeing my Logo on it."
by SorellaBella Designs


6 years ago
"Multiple uses on a daily basis"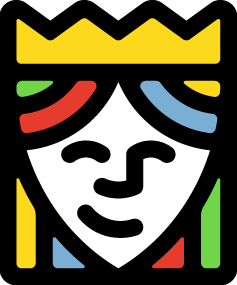 by Elizabeth


6 years ago
"Used for a giveaway for a class reunion."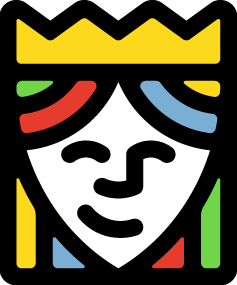 by Stan


7 years ago